A person will face charges after a bald eagle was found shot and killed in Washington County last week, police announced on Monday.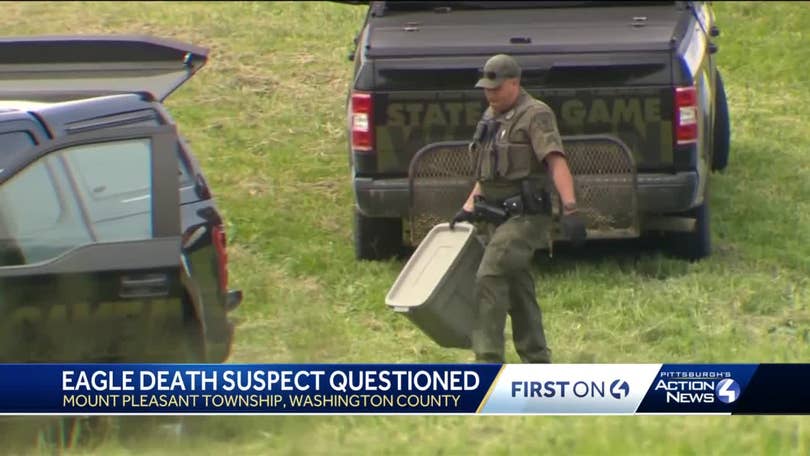 Mt. Pleasant Township police said someone turned himself in to the Game Commission after officials got multiple tips about the bald eagle's death.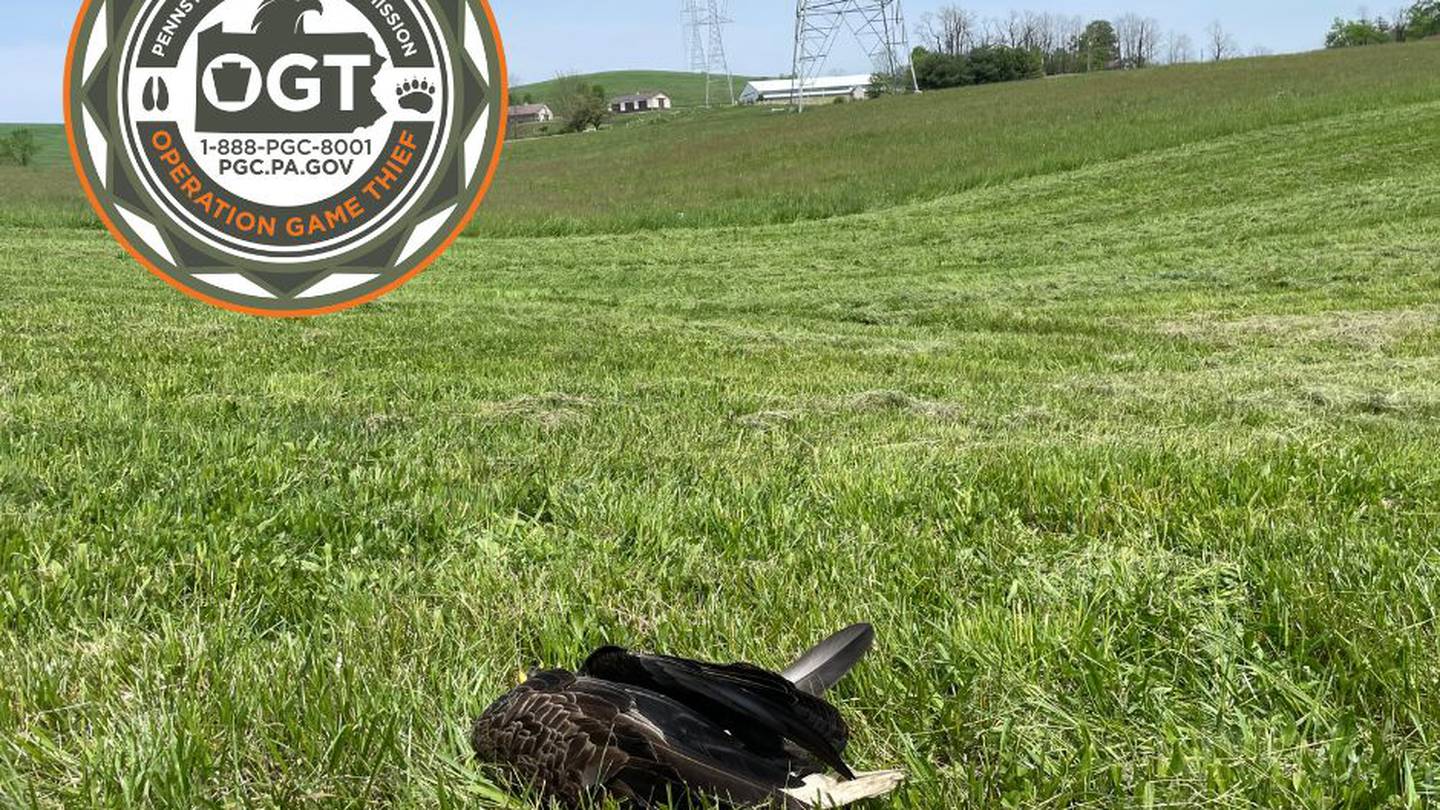 Police said a concerned citizen who saw part of what happened called police to Waterdam Road on Friday. Police said they found the dead bald eagle, which had been shot, and called in the Pennsylvania Game Commission. 
The Game Commission's Operation Game Thief posted photos of the eagle on Facebook, asking the public for information and saying wardens wanted to talk to the driver of an SUV believed to be in the area at the time.
"We wanted to thank the community and public for all the sharing of the posts as we believe this gained the attention of the person who did surrender for questioning," police wrote on Facebook, adding they're "thankful" there will be charges. 
In an update, Operation Game Thief said the suspect admitted to "all aspects" of the crime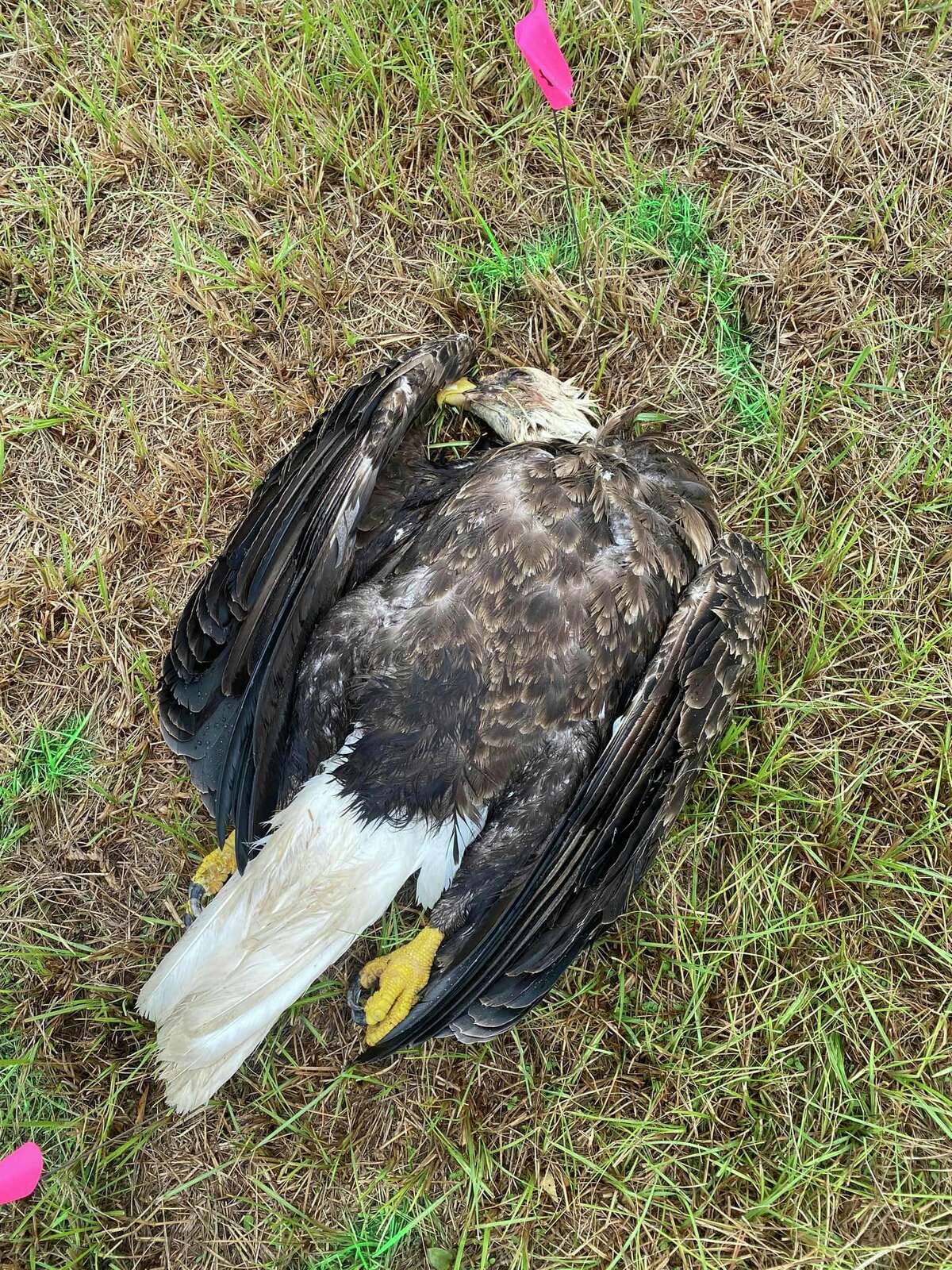 According to the Game Commission's website, while the bald eagle is no longer listed as endangered or threatened, it is protected under the wildlife code in Pennsylvania. Bald eagles are also protected under the Bald and Golden Eagle Protection Act and the Migratory Bird Protection Treaty Act.