Three bald eagles have been found dead near Honesdale since February.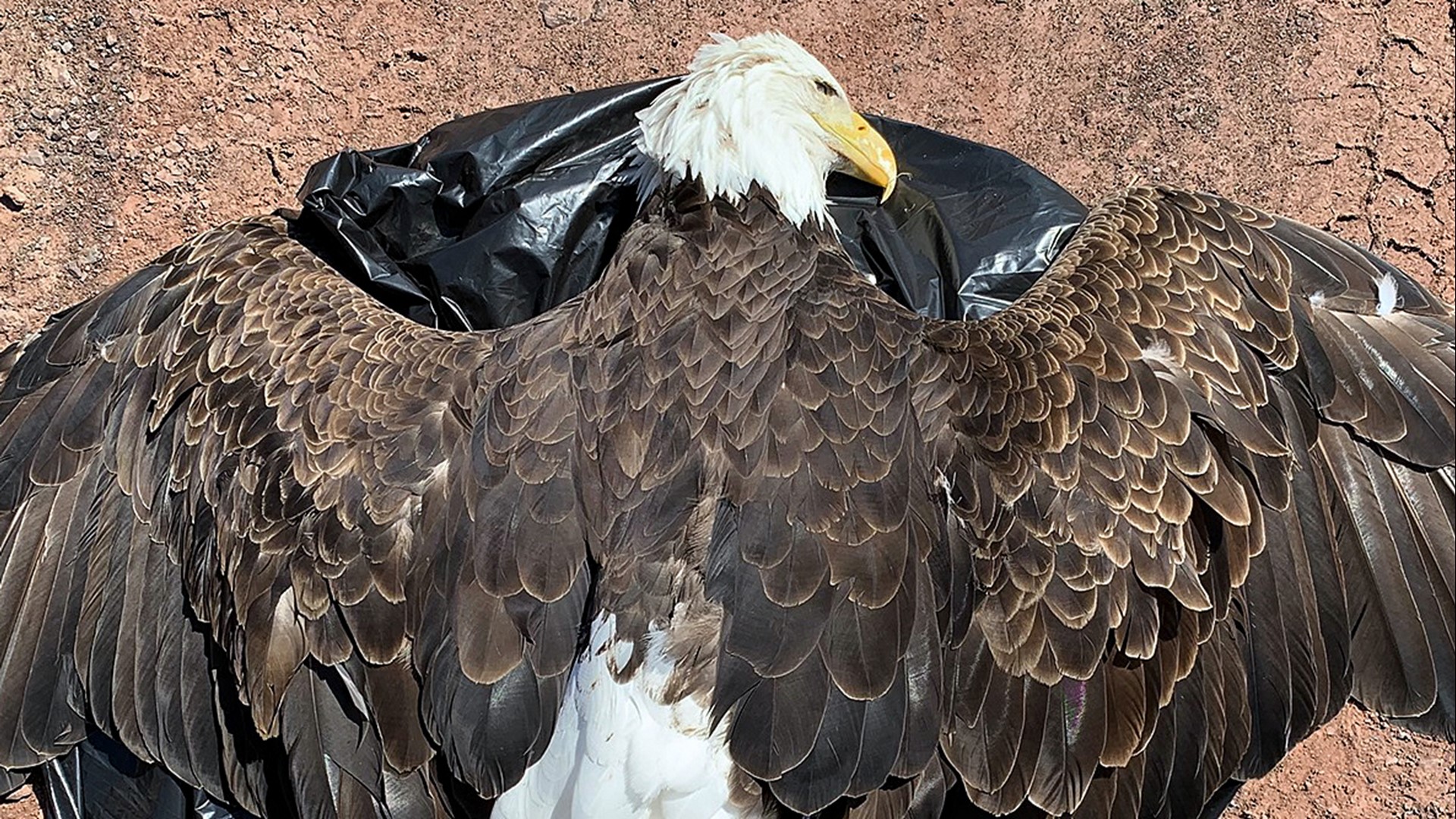 The Pennsylvania Game Commission is looking for information on how the birds died.
"These birds have made a tremendous comeback in the last 50 years here in Pennsylvania, and they are federally protected, and they get out attention, especially when we have three of them," said Bill Williams, a Game Commission information coordinator.
The eagles were found in a rural area off of Route 6 and Route 652 in Texas Township.
The first bird was found on February 28. It was alive but in poor condition and later died. The second was found dead on March 16, and the third was found dead on April 4.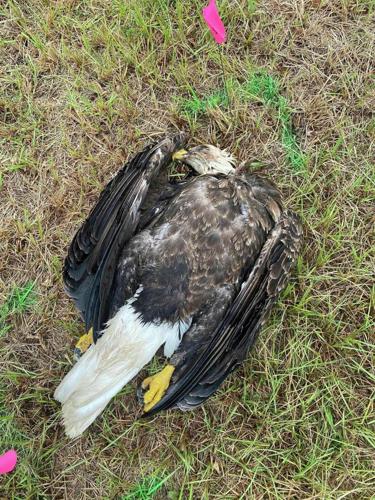 Officials say there were no signs of trauma, but toxicology screenings came back with important information.
"There was a trace amount of a drug commonly used to euthanize animals that we shouldn't find in Eagles. So we are concerned that maybe there was an animal or animals that were not disposed of properly after being euthanized as a potential source, and this does happen from time to time in Pennsylvania where we find they are poisoned that way unintentionally," said Williams.
Williams said says while most of the cases don't end with foul play, it still needs to be looked into.
"We are still examining other possibilities, but certainly, the red flags rose up when we saw the tox exams."
The Game Commission is working in cooperation with the U.S. Fish and Wildlife Service to conduct the investigation.
Anyone with information related to these incidents is asked to call the Pennsylvania Game Commission's Northeast Region Office at 570-675-1143.