Granit Xhaka, a former captain of Arsenal, spoke candidly about his choice to quit the team before praising his former manager Mikel Arteta.
During his tenure with the club, the midfielder had a public argument with the crowd at the Emirates, but he later returned and emerged as a key member of Arteta's squad last season.
Xhaka explained his difficult decision to quit Arsenal to Spanish news site Marca while also acknowledging that he was looking forward to a new chapter.
I enjoyed seven wonderful years at Arsenal, so I didn't want to play against them, he claimed. Both my departure and the club's decision to let me go weren't simple.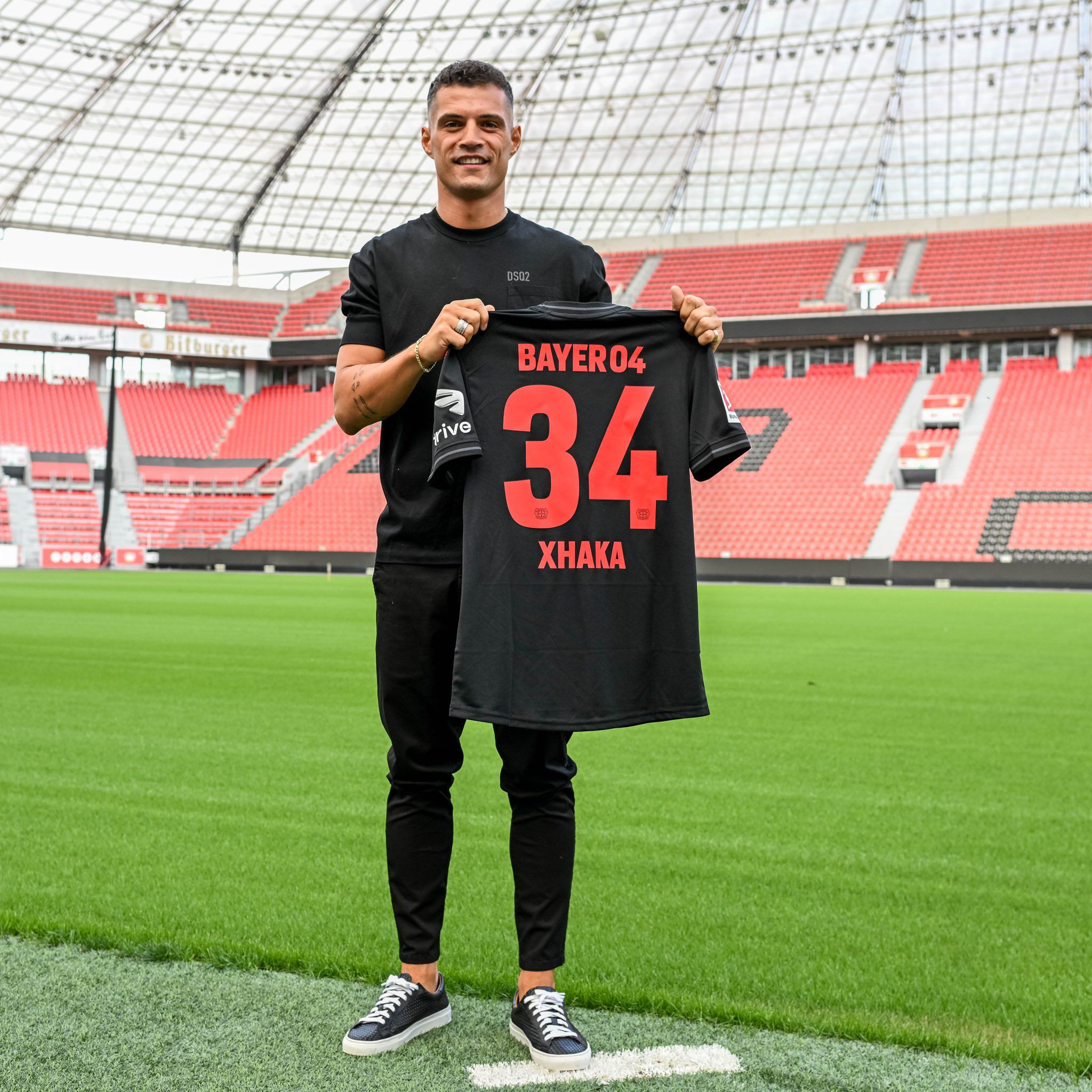 "Edu and Arteta showed me love and respect, but I wanted to take on a fresh challenge at Bayer Leverkusen," the speaker said.
The Swiss international went on to talk about his connection with the Arsenal manager, who he acknowledged shares traits with Xabi Alonso, the manager of Bayer Leverkusen.
They both adhere to a same philosophy, he observed. "Mikel is amazing, not just as a coach," and "Xabi is on the same line," in my opinion.
Compared to other coaches I've had, "they both view football very differently."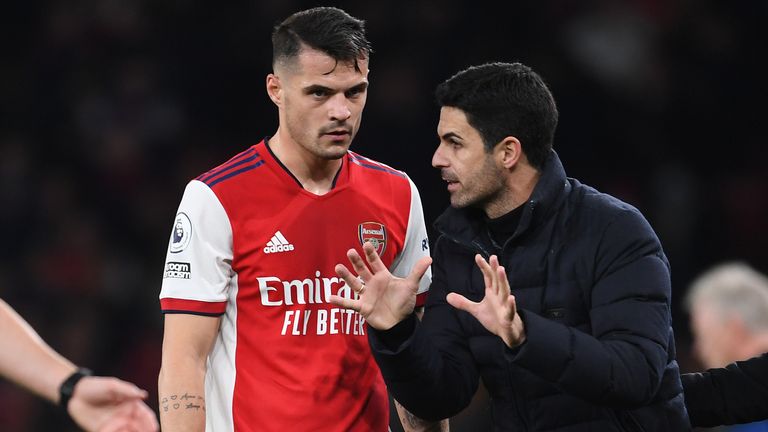 After joining this summer, Xhaka will be trying to improve the midfield for the Bundesliga team.
In a very successful season, Alonso's team placed sixth, and he will be eager to advance in the Europa League the following year.
As soon as possible, Arsenal signed former Leverkusen player Kai Havertz and Declan Rice from West Ham for £105 million to replace the midfielder.