The bird's left wing was stuck on an ice shield off the side of the tower
A rescue team spent hours helping a bald eagle that got itself caught on an electrical tower.
Police in Monmouth County, New Jersey, were notified by local bird watcher Blake Bohinc that a large bird appeared to be stuck on a communications tower. 
The Monmouth County Police then contacted radio communications supervisor Jonathon Gregory and the SPCA (Society for the Prevention of Cruelty to Animals) for further help. 
The two were able to coordinate climbers affiliated with the New Jersey Task Force 1, Monmouth County OEM (Office of Emergency Management) and Oceanport OEM to rescue the bird from the tower.
After five hours, the bald eagle, whose left wing was stuck on the ice shield of the public safety communications tower, was freed.
The Monmouth County Sheriff's Office shared more information about the rescue on Facebook — noting that the collaboration within the community made a tremendous difference in the bird's rescue efforts.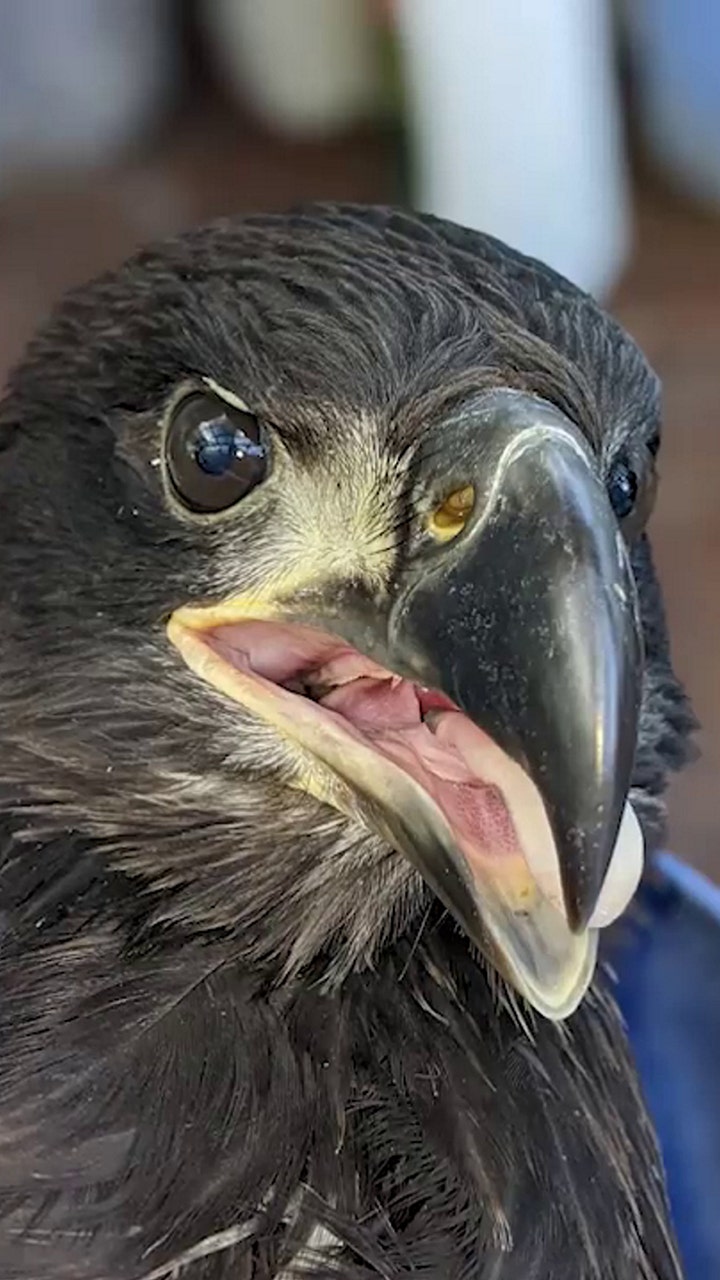 A bald eagle was rescued from a public safety communications tower in New Jersey after getting stuck in the tower's ice shield.
Monmouth County Police Sheriff Shaun Golden was mentioned in the social media post — and said he appreciated the combined effort from people and groups in the community. 
"Each person and agency involved played an important role in bringing this helpless bird to safety," he said, as quoted in the Sheriff's Office Facebook post.
After five hours, the bald eagle was rescued by tower climbers and taken to a rehab center.
The bird was later taken to a rehab specialist in Toms River, New Jersey.
It is said to be doing well now. 
"The rescue was a huge effort made by many who were determined to bring the bald eagle to safety," the sheriff's office Facebook post also noted.