Feds propose changes to allow more bald eagle deaths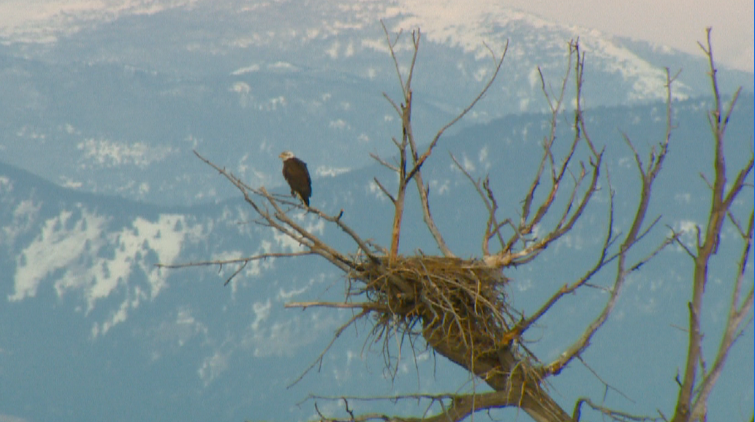 As the nation prepares to celebrate America's birthday, conservationists are in a fight to protect America's symbol, the bald eagle.
"There's an active response to what's going on," Dana Bove said.
Bove serves on the Board of Directors for the Boulder County Audubon Society. In May, the U.S. Fish and Wildlife Service proposed a change to allow more permits for bald and golden eagle deaths under the current Bald Eagle and Golden Eagle Protection Act.
Bove says the driving force behind the change is the expansion of wind energy across the country. He says wind farms have caused the deaths of bald and golden eagles.
"They wind up flying through and drawn into the blades and they're killed," Bove said.
The U.S, Fish and Wildlife Service has been taking public comment and feedback for two months on this proposal. The public comment period ends July 5.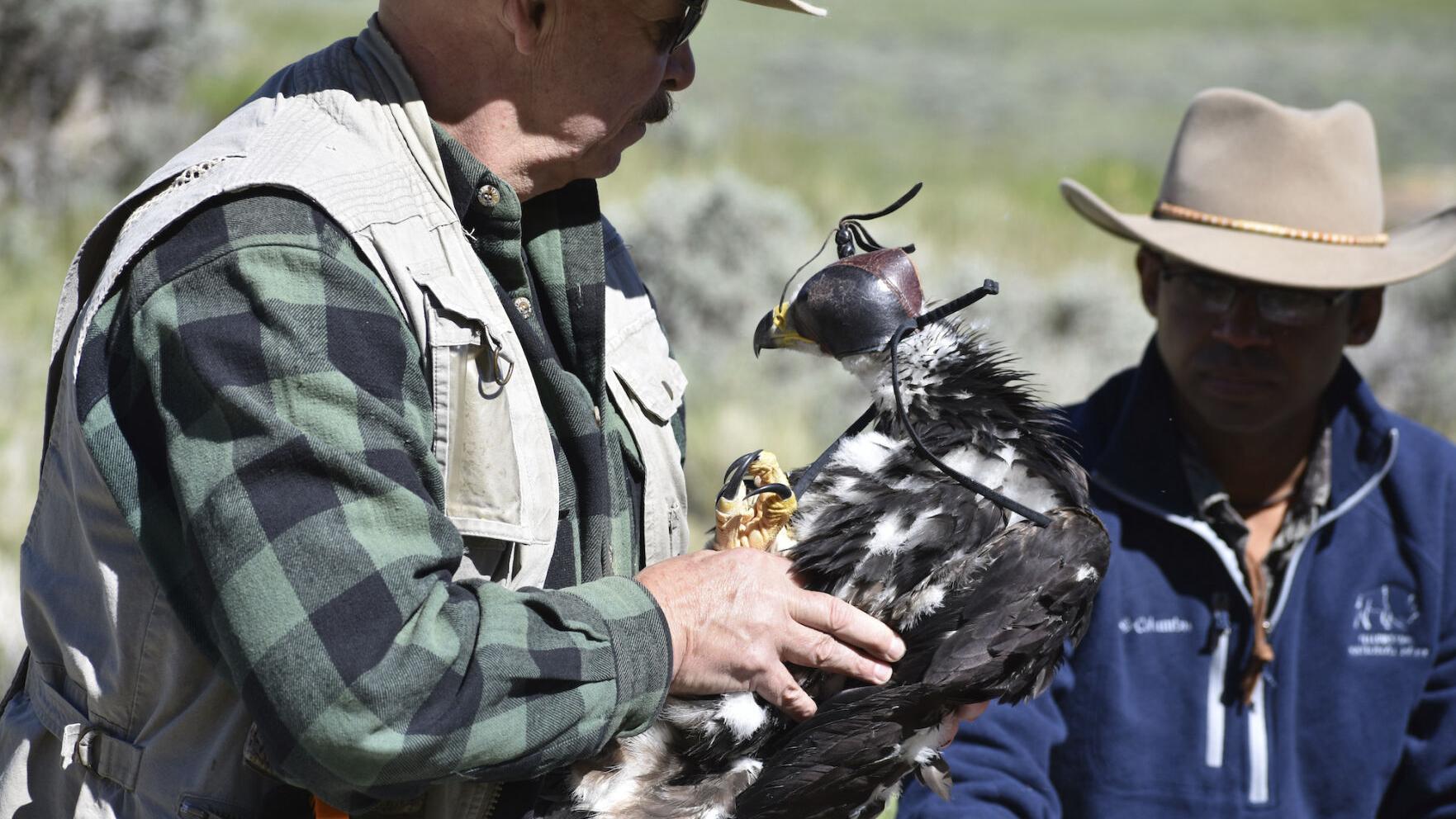 If the proposed change is approved, Bove says the government will allow 2,000 golden eagles and up to 6,000 bald eagles to be killed each year without penalty. Right now, the U.S. Fish and Wildlife Services allows around 1,000 deaths.
"I feel like it's inhumane," Bove said.
But, U-S Fish and Wildlife Director Dan Ashe has said the change will spur development of pollution-free energy and reduce the nation's dependency on fossil fuels.
Fish and Wildlife estimates around 143,000 bald eagles and 40,000 golden eagles in the U.S. and believes the current population can handle an additional loss of numbers.
"Bald eagles were taken off the endangered species list in 2007," Bove said. "Not that many years has passed since they were taken off this list and now the federal government is proposing to take four to six thousand of these birds."
The federal government also wants to issue these permits on a 30-year-basis instead of the current 5-year process. Bove says the whole process is not mandated as it is for companies who may kill bald or golden eagles incidentally.
"These permits are voluntary and that in effect as I believe and many groups believe is one of the main problems with this whole issue," Bove said.
After going over public comments gathered over the past two months, the U.S. Fish and Wildlife Service expects to issue a final decision in the fall.