Declan Rice's performance as a 'attacking midfielder' against AS Monaco has gone viral.
Rice made his debut appearance at the Emirates yesterday night after joining Arsenal from West Ham United for £105 million.
Against the French, he started in the middle of the park, with Mikel Arteta playing him in a more advanced role.
And he impressed supporters as a 'attacking midfielder,' displaying his passing range and link-up play with his colleagues.
Rice produced two chances when playing higher up the field, completing 35 of his 37 passes.
He also developed a good rapport with Thomas Partey, who sat back and let the England international roam in a more advanced role.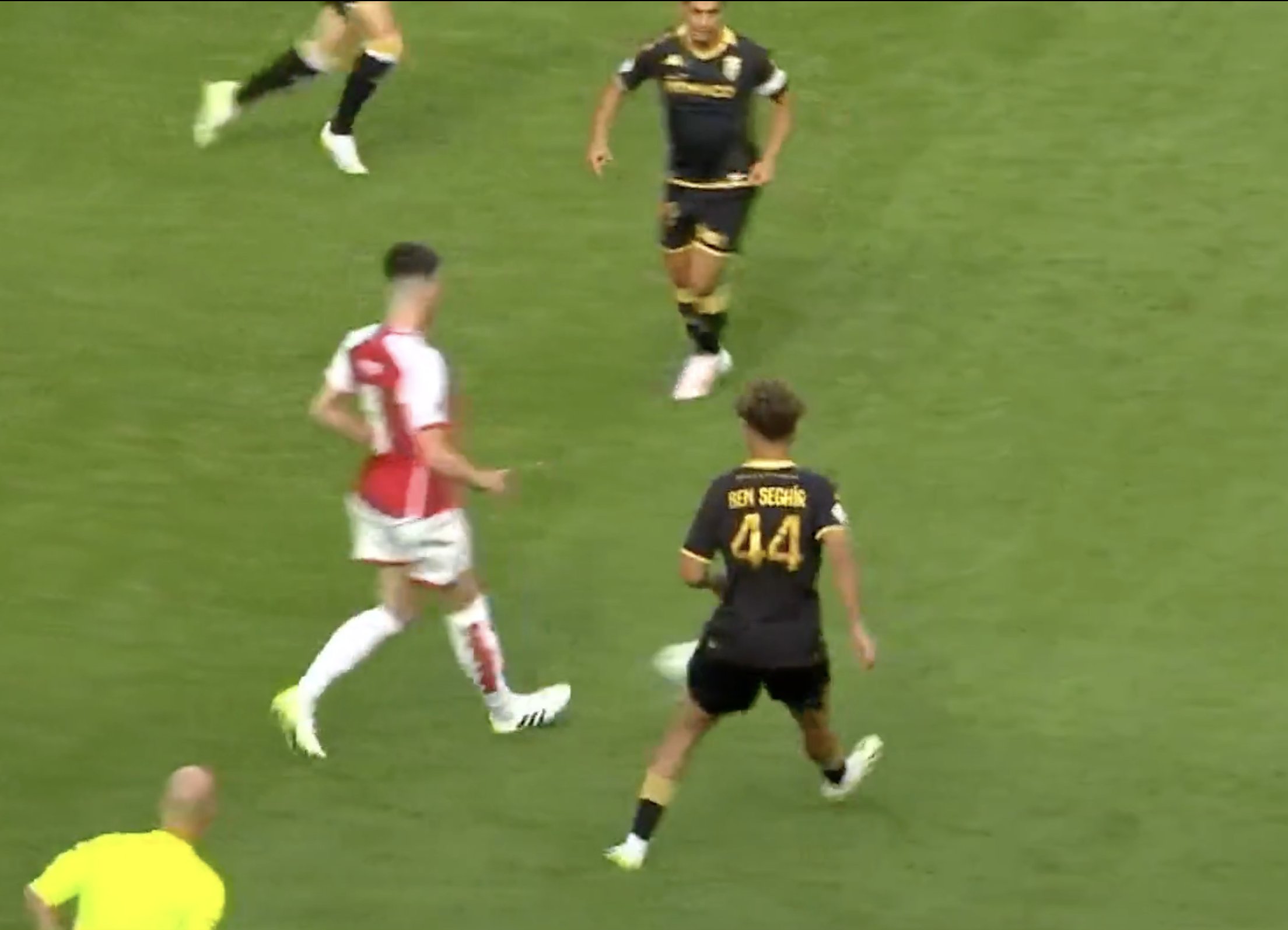 Arteta discussed Rice's adaptability and the position he took up on Wednesday after the 5-4 penalty shootout triumph over Monaco.
"I think he has the versatility to play different roles and it's something that we want to do, especially to maximise the qualities that we have with other players, and they have the ability to play together, and in certain games, we'll use him in other positions," he said.
"He played more advanced, he played more as an attacking midfielder. It was the first time that he's played there. He's on the journey to get back to his best and adapt to the team."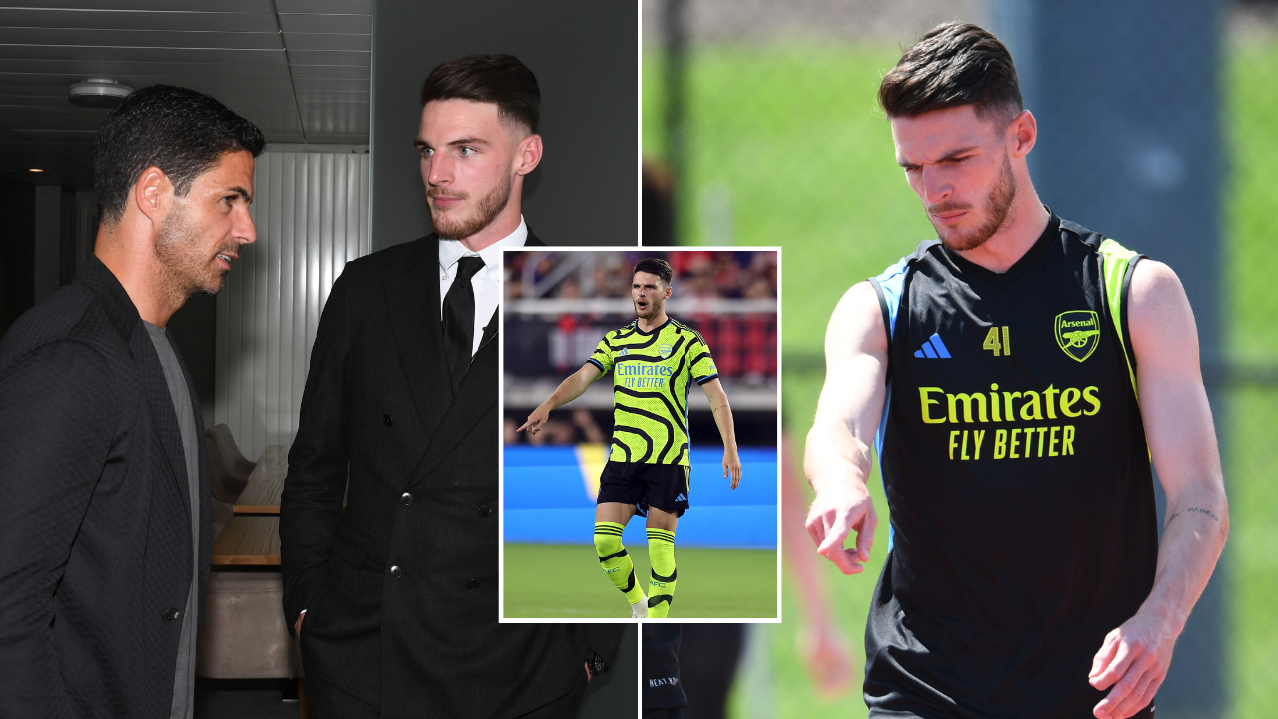 Rice's showing as an 'attacking midfielder' excited Arsenal supporters on social media.
One Twitter user wrote: "Created a couple really nice chanced and linked well with Timber and Gabi, think the biggest thing he needs is his fitness levels, seemed out of breathe by 30 minutes, this new role is probably a lot more physically demanding, will take some time."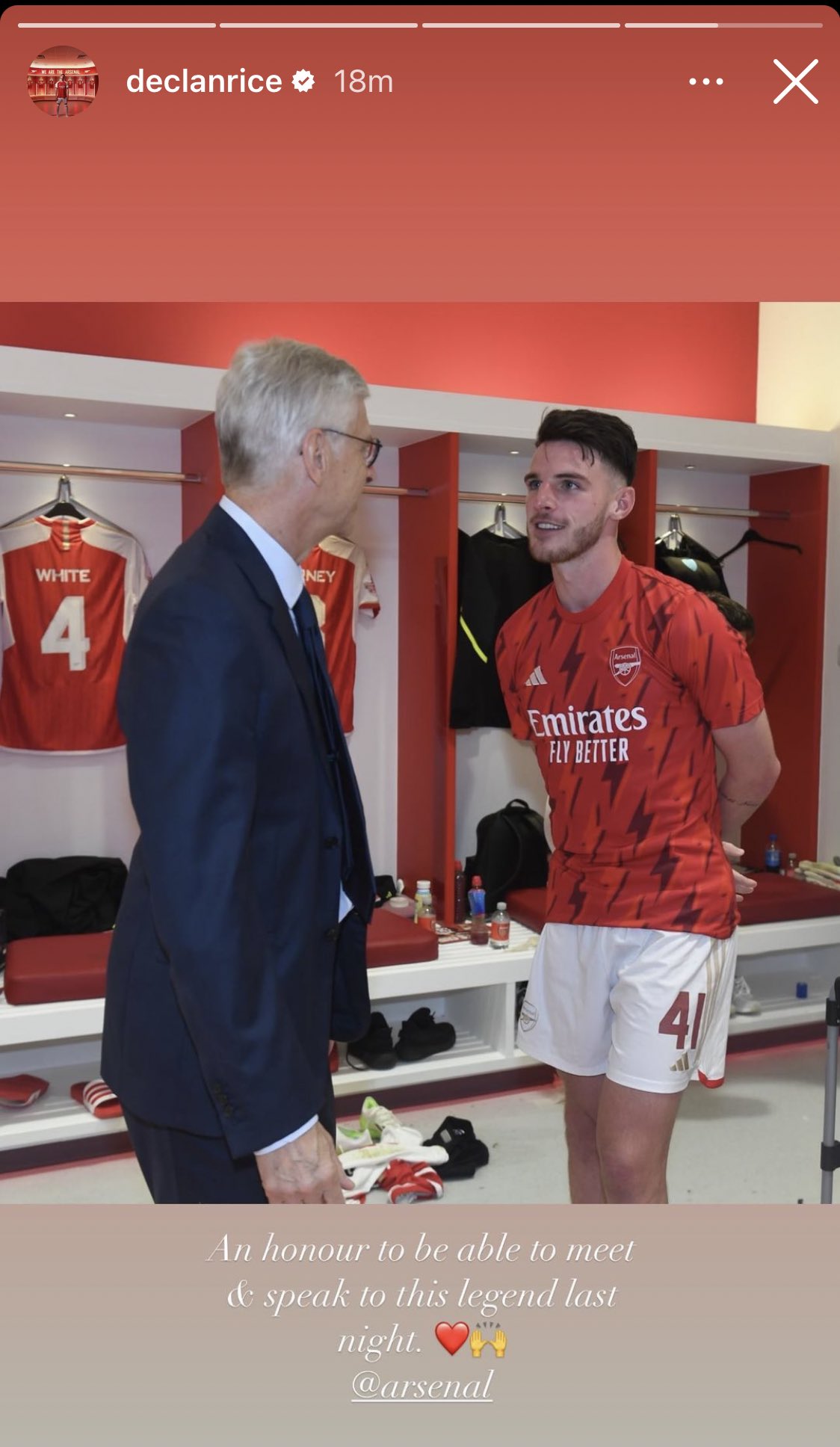 A second tweeted: "He created two chances, he will get even better the more he plays there."
A third added: "Hmmm Rice advanced looks decent."
A fourth commented: "Cool, calm and collected."
Rice took to social media to reflect on his first match at his new home following his summer switch.
"Blown away by the reception I received before the game! Loved my first minutes at the Emirates, We keep building & pushing. Thank you Gunners," he tweeted.